The Orb in Lawrence, KS 4/27/97
You won't see much in the way of people up on the stage here (although there were up to three of them there at one time)... Most of the visuals here were the extremely impressive light show, some of which I was able to capture.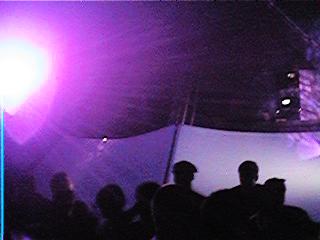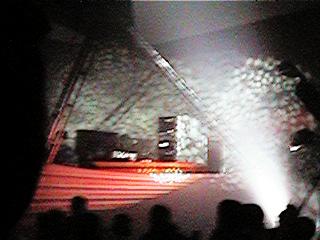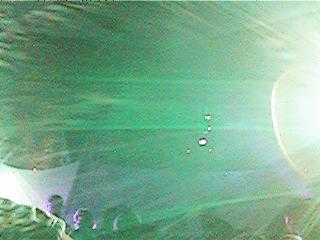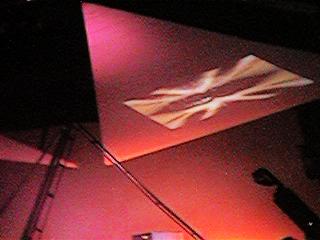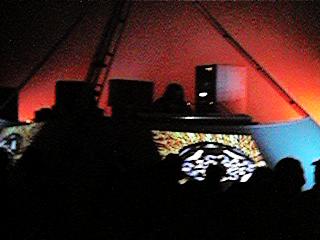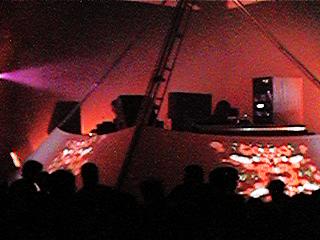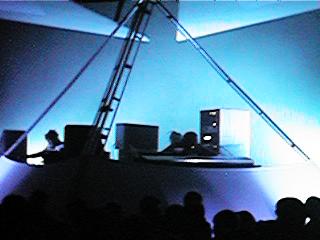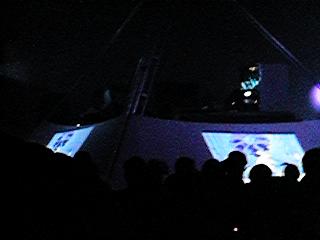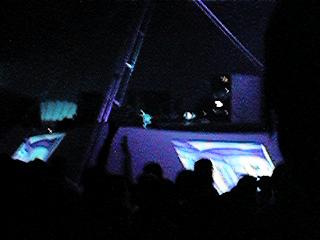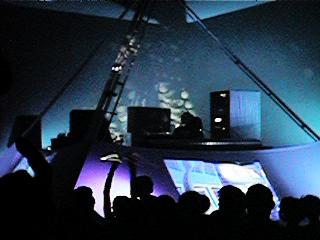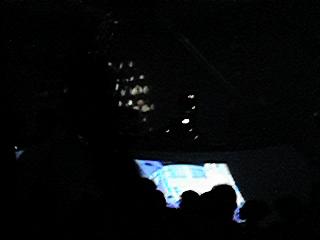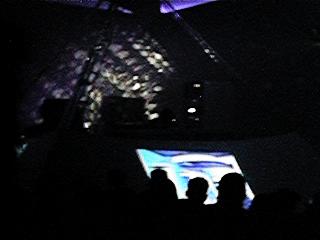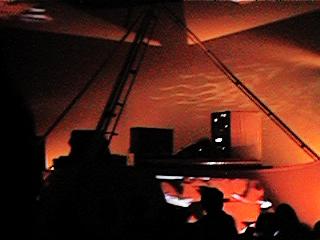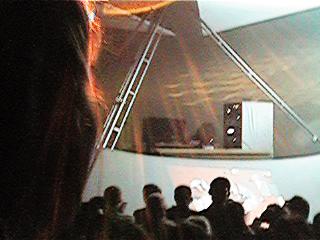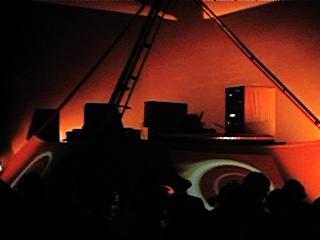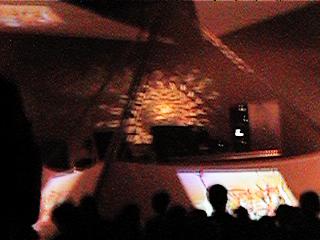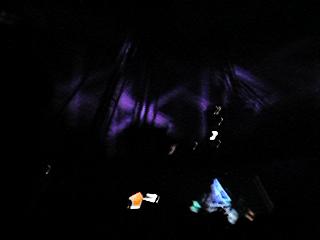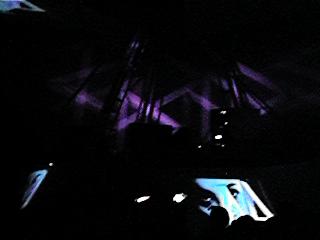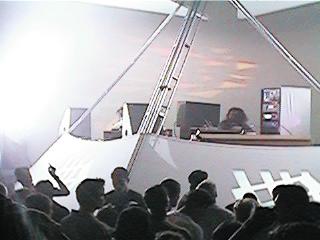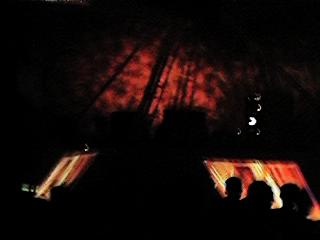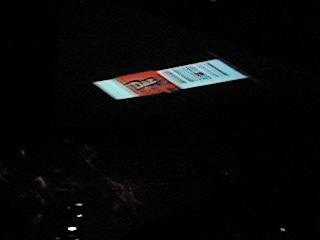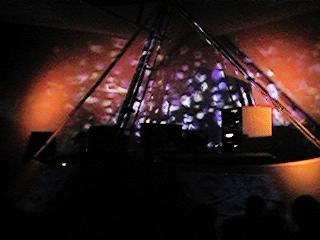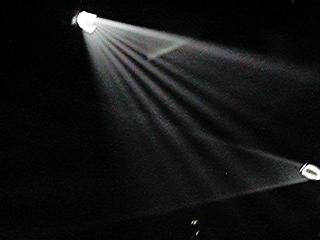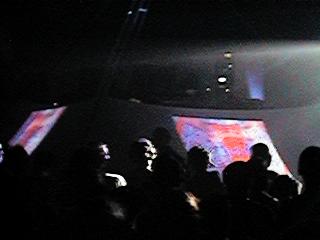 ---
Go back to my home page.